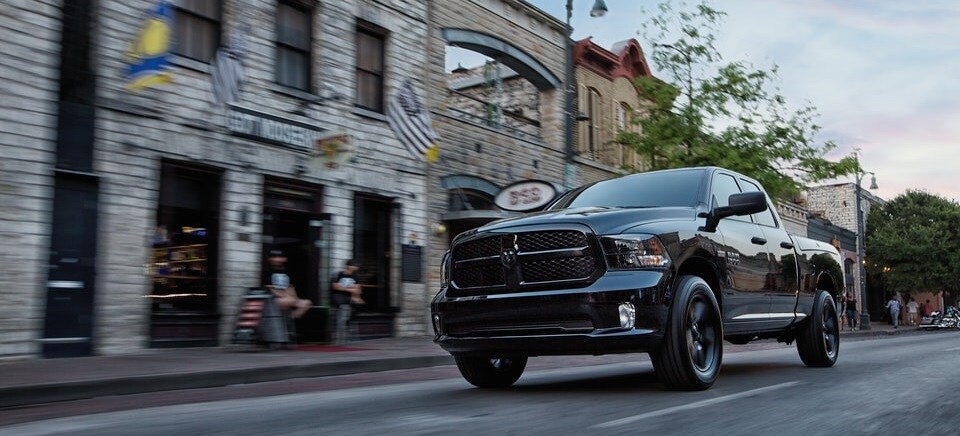 RAM 1500: The Only Truck That's Tough Enough
Why do one thing well, when you can master every job? You can when you get behind the wheel of the RAM 1500. RAM 1500 has all the strengths you need for your travels in work and play, from its steel core high-strength frame, next-level towing capability to the intellectual power that's derived from its Uconnect-driven center console. It's no wonder drivers from San Angelo, Ozona, Ballinger, Big Lake, and Brady trust the Ram 1500 compared to it's worthy competitor the Ford F-150. Let's compare the two and see which one is the right truck for you.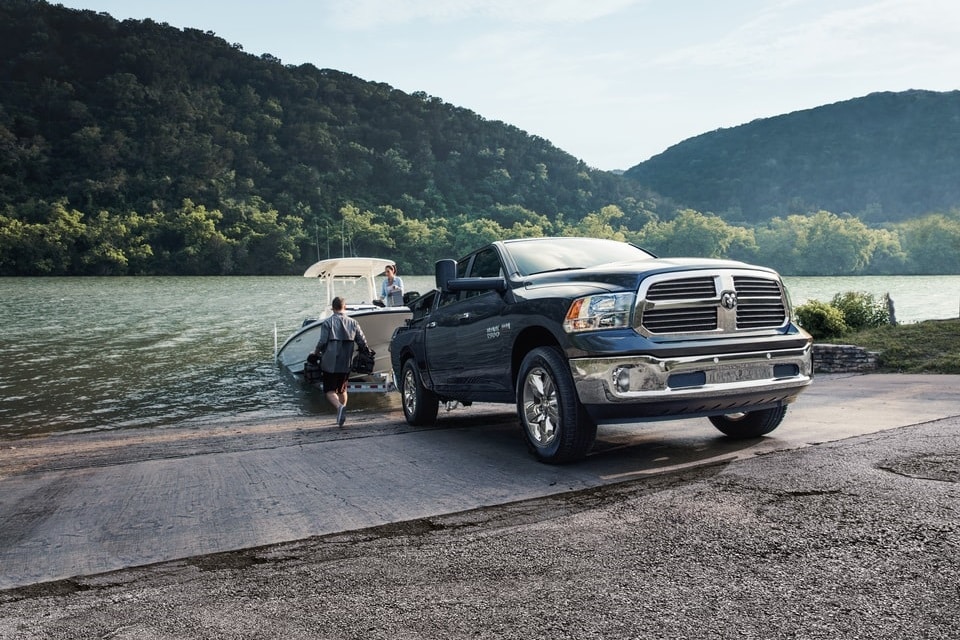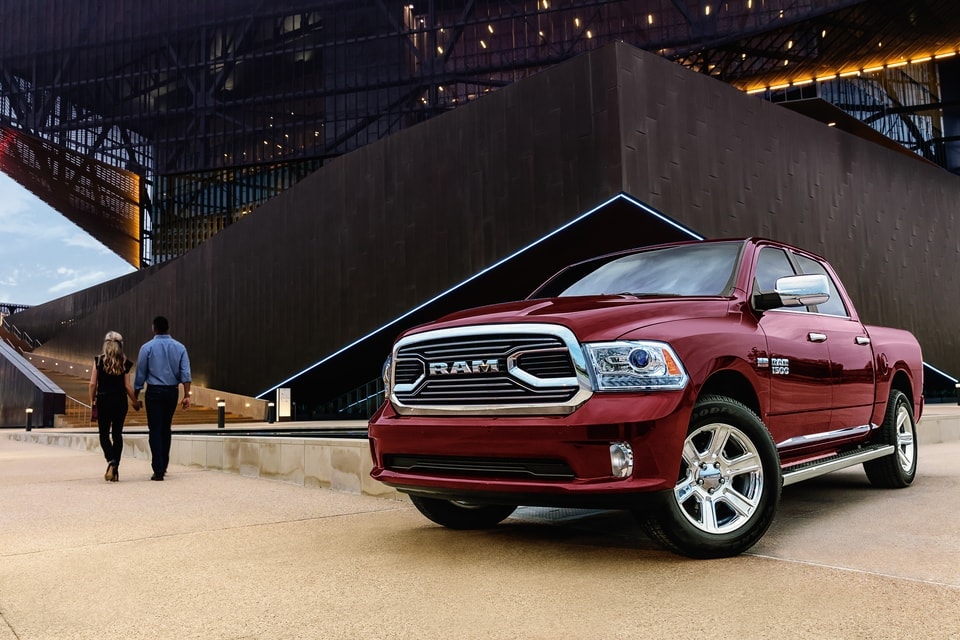 Ram 1500 vs. Ford F-150 Comparison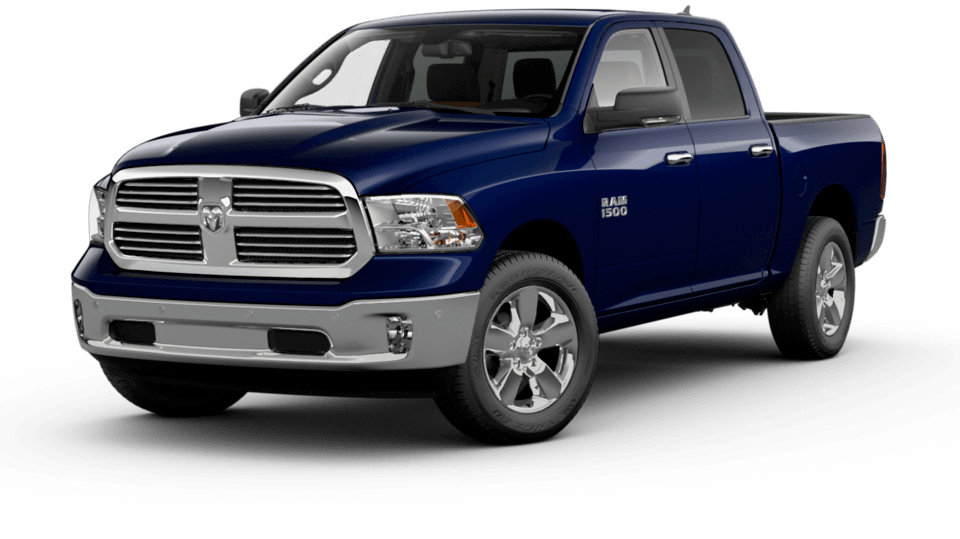 Ram 1500 Front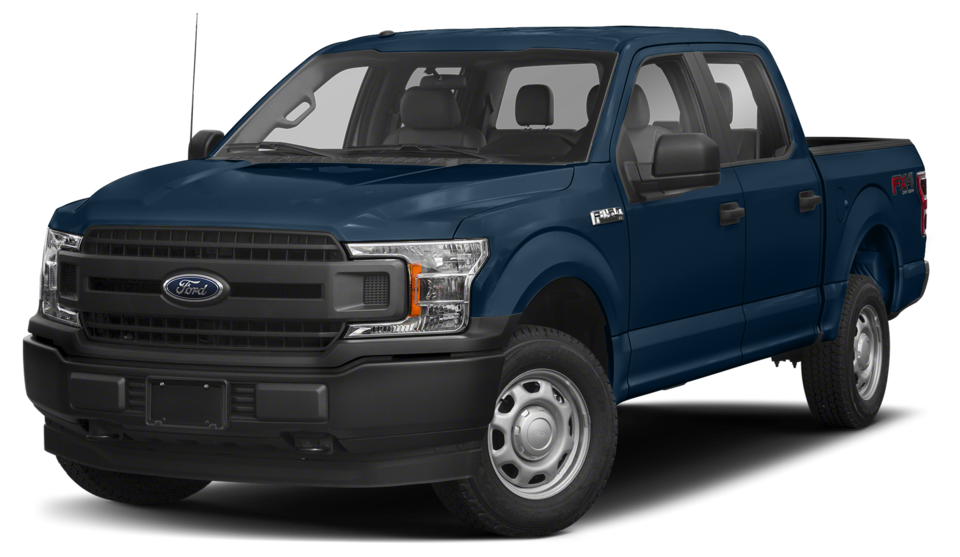 Ford F-150 Front
RAM 1500 vs. Ford F-150 Comparison
PRICE - The RAM starts at $27,095, while its competitor the Ford F-150 starts at $27,380. The difference may be just a few hundred dollars, but this price will allow you to enjoy more options and features.


ENGINE - The RAM 1500 has three engine options compared to the five options on the Ford F-150, but what it lacks in numbers, it makes up for in choices. The RAM 1500 has a diesel option that is lacking on the Ford F-150.


REMOTE START - With standard remote start available on all trims, you can be sure your new RAM 1500 will be cozy when you head to work on early winter mornings -and just as toasty when the day is done. You're stuck warming up Ford-150 by turning a key and hanging around -it doesn't offer remote starting capability in the standard package.


POWER - RAM 1500's standard 305-horsepower engine gives you plenty of power for every haul, whether you're transporting tools, materials, or pleasurecraft. Ford F-150's 282-horsepower engine is lackluster by comparison, particularly when it comes to the tough jobs.


ALL WHEEL DRIVE - Thanks to RAM 1500's part-time 4WD capability, you'll be able to conquer the trail to the cabin as easily as you can a snowbound highway, all at no additional cost. In Ford F-150, AWD and 4WD systems will cost you extra -and Ford's standard rear-wheel-drive powertrain is less than impressive.
Interior and Rear View Comparison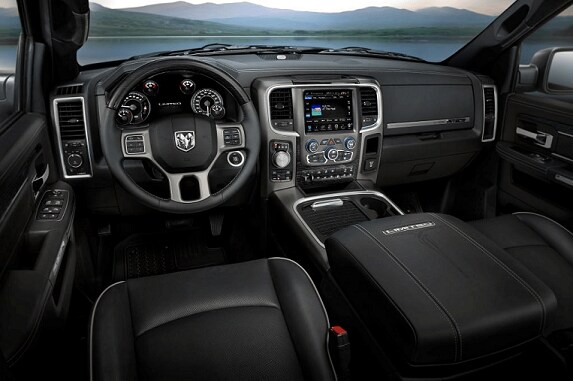 Ram 1500 Interior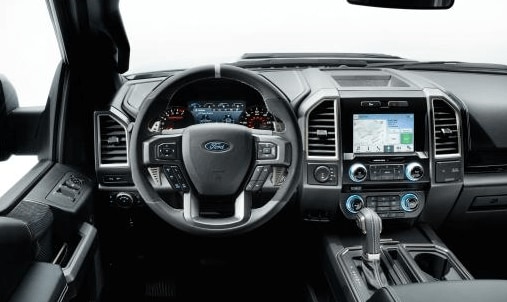 Ford F-150 Interior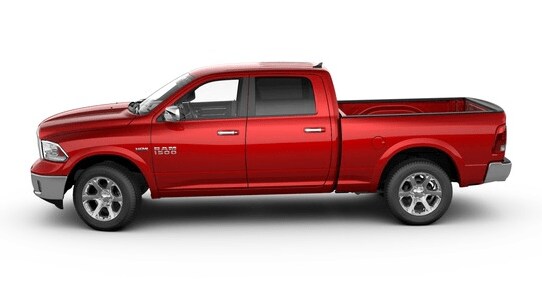 Ram 1500 Side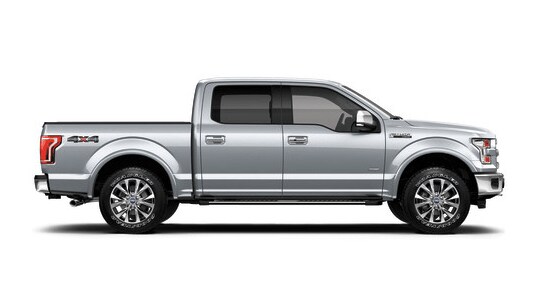 Ford F-150 Side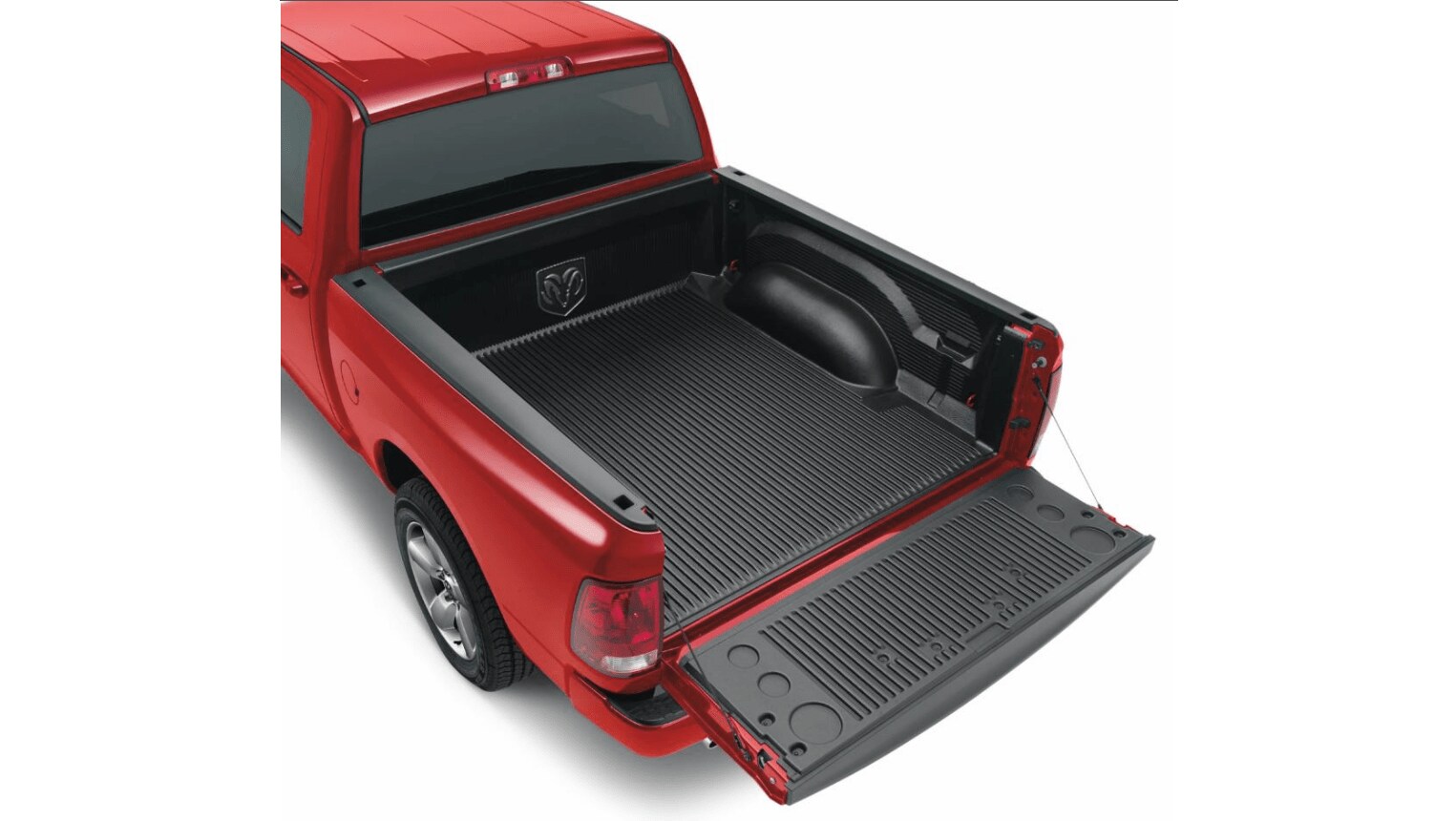 Ram 1500 Rear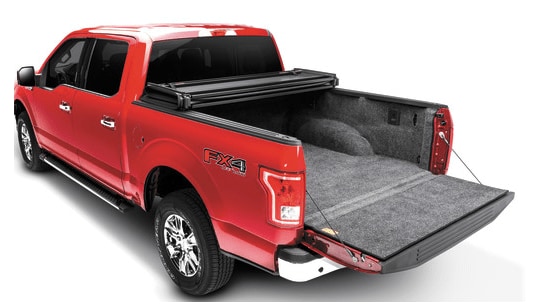 Ford F-150 Rear
Have You Decided on the Ram 1500 Yet?
Visit All American Chrysler Jeep Dodge Ram FIAT of San Angelo this week to explore seasonal savings offers on the all-new RAM 1500 and our entire inventory of new and pre-owned pickup trucks in San Angelo. Scroll down to see all the Ram 1500 Trucks we have in stock today. Contact us to schedule a test drive or click "check price" on any Ram truck you find to learn more about that truck. We hope to see you soon!